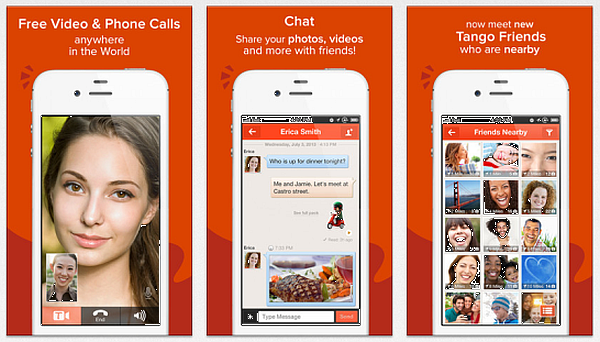 Check out our 'How to Login to Tango' guide. In this tutorial I will guide you how to make your Tango account easily and I will show you from my android device. Below are the Tango registration steps.
How to Register Tango Account
First you need to download the Tango application from a Google Playstore, I've downloaded. First time you open It, Tango will welcome you with its startup screen.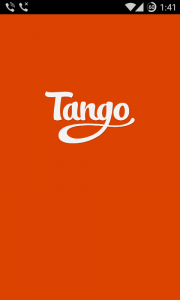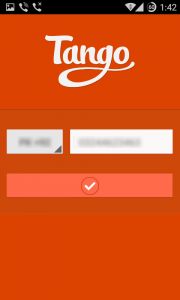 After you open it, like all messenger Tango also confirms you with a phone number verification. The method is very simple, just enter your own mobile number, and confirm it otherwise you will not receive the confirmation code. Sometime you don't need to enter your mobile number manually Tango automatically sense your number and enter it. After entering the number you will receive a confirmation code. Enter the confirmation code. And you don't with the confirmation.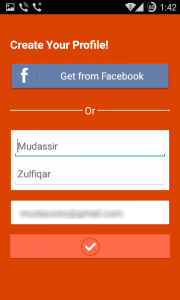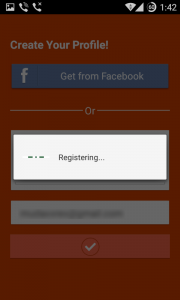 On the next screen Tango will ask for your First and last name, this name will be your profile name for your timeline. You can also connect with Facebook to excess your profile.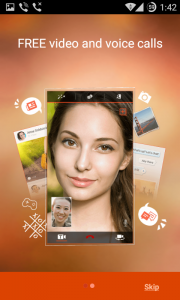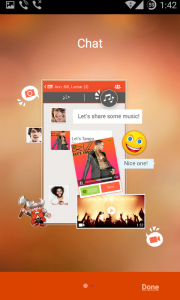 Other profile setup will be done after you complete your login. On the next screen you will see a little bit features of Tango the Video call feature and the chatting feature.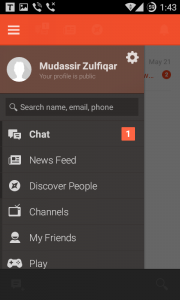 After skipping the introduction. On the next screen you will see your timeline (without some information). Go to profile settings and set your Profile picture. Your date of birth and some other missing stuff.
You can search your friends and also invite them to Tango free video call service.
You can also report or block unwanted people.
Supported Devices:
It is better to have a front facing device.
You should be on 3G, 4G it is better to have a Wi-Fi network.
To deactivate your Tango account there is no any special option available for it , Otherwise you can simply uninstall the application and also you can fill the Tango account deactivation form by click here http://support.tango.me/entries/23534011-How-do-I-delete-my-Tango-account-