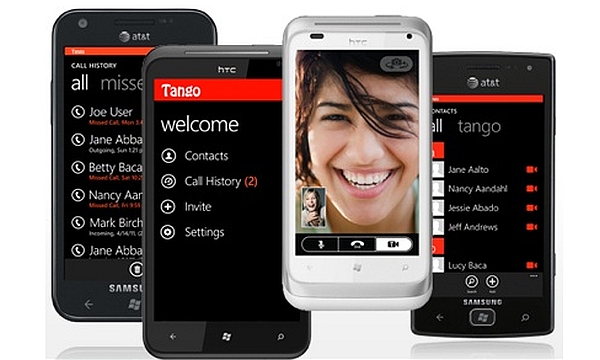 With the Tango, it is now possible to connect with our friends, through messages. These messages can be exchanged between two persons or with a group. It is also possible to make voice and video calls on 3G, 4G or Wi-Fi networks.
It gives the user a chance to network with friends, make new friends, set appointments at any given time. It helps us to stay in touch with our near and dear ones over mobile and PC. With the help of the Tango app, we can personalize our profile with photographs. It allows us to write comments and share our opinion with the world. We can post status updates, comment, and like other people's photos and comments. We can also share photos in the news feed and over calls. The tango app also allows us to use animations in the form of stickers and other emoticons to personalize our comments and messages. There are also different channels that allow us to explore and discover great content from our favourite brands.
It is much easier to share and listen to music with Tango. It also allows us to play games with our friends. We can also browse content in relationship, lifestyle, and news.
Tango is available to the user free of cost, and its user compatibility is high i.e., it is easy to use. All phone calls, video calls, and text messages are free locally and globally. The calls and messages work as it does in your phone. It is easy to create an account with no need to create a login id or password.
Calls and SMSs do not use minutes or SMS plan. It is easier to connect with friends locally or anywhere in the world.You can connect with friends of friends in people you may know. It has great quality of voice calls over 3G, 4G or Wi-Fi networks. It is compatible with almost every smartphone, android, iOS.You can automatically find your friends using Tango. It is always on so that you do not miss a thing. It has 1 to 1 and supports group chat with over 300 friends.You can browse channels in different categories, including entertainment, sports, music, lifestyle, and news. There are over 40+ games in Tango, and you can challenge friends, send them gifts and climb leaderboards in these games. Discover, listen & share songs powered by Spotify.
These are some of the features of the Tango messaging App.